台南歸仁分校 Intensive 2B Emily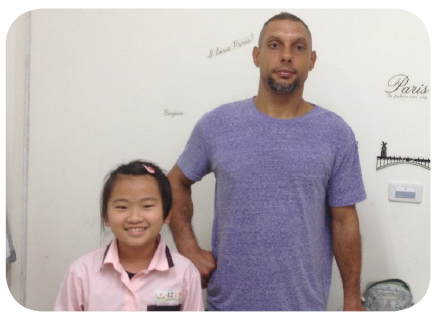 Swimming is my favorite sport. I learned how to swim when I was six years old. I was taught how to swim by my swimming coach.  My swimming coach is not very tall, but he is a nice and kind coach. He never got angry when we couldn't swim well.  
Swimming keeps me healthy and it is fun! I like to swim because I can dive into the water. I always go swimming with my cousins. We play tag and hide and seek in the swimming pool. We often swim on Sunday, but not every Sunday because sometimes it is too cold and sometimes we don't have enough time.  
Learning to swim is not easy. I am glad that at last, I learned how to swim, and now I enjoy swimming!