彰化民生分校 Intensive 5A Yennie Kuo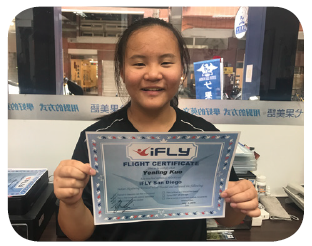 The most important person in my l i f e i s my best friend, Pinky. She is important to me because she's nice, kind, and smart.
Pinky is such a nice person. She always helps me when I have a problem. She also always plays with me, too. During a school break, I was very bored. I called Pinky and asked if she wanted to play ball with me. She was more than happy to come to my house to play.
Pinky is kind enough to share. She always comes to me first when she has something to eat. When I'm very hungry and have nothing to eat, I ask Pinky if she has any cookies. If she does, she will share with me.
Pinky is always the top in her class for exam scores. She's very smart. In every subject, Pinky is better than me. Recently, Pinky scored 100% on her science exam! It was the best score in the class.
Pinky is a friend who I will always cherish in my life.